URBAND LAUNCHES NEW EYELET RANGE FOR TEENS / YOUNG ADULTS
As part of the development of its Eyelet brand, Urband is expanding its offer with a range targeting the 12-25 age group.
Apparently, this was a strong expectation from opticians but also from customers: "It is clear that there is a lack of offers, of possibilities on the market for adolescent / young adult glasses, and following numerous requests coming directly from professionals in optics and the general public, we have the great pleasure of presenting Eyelet Me ", announces today the Urband team, about this new range for 12-25 year olds in the Eyelet family. Aesthetically, this new line cultivates a positioning that wants to be between daring and sobriety to meet the range of needs and tastes. And technically? "Just like Active and Junior ( the two other ranges in the Eyelet_ndlr universe), Eyelet Me has all the qualities of a high-tech spectacle. With a latest generation patented hinge, the frame is capable of withstanding, absorbing shock, weight, extreme bending … ", claim the designers. On the brand's website , you can already have a glimpse of this new range which will be officially launched in early June.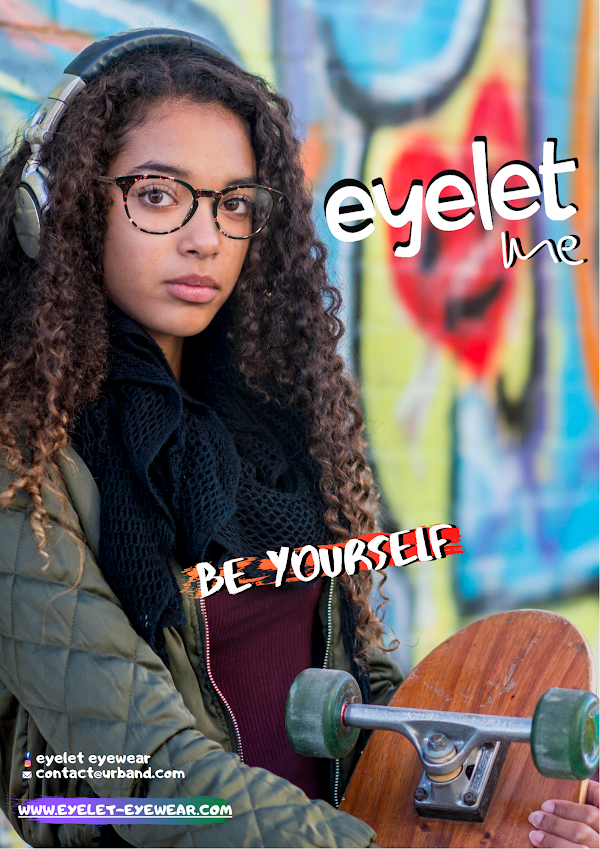 From : https://www.frequenceoptic.fr/actualites/urband-lance-une-nouvelle-gamme-eyelet-pour-l-ado-jeune-adulte.html